About Us
The most representative dessert of Italian pastry tradition is undoubtedly the Tiramisu, this dessert is known and appreciated throughout our country from north to south and also internationally; its name is present in the common vocabulary of 23 different languages.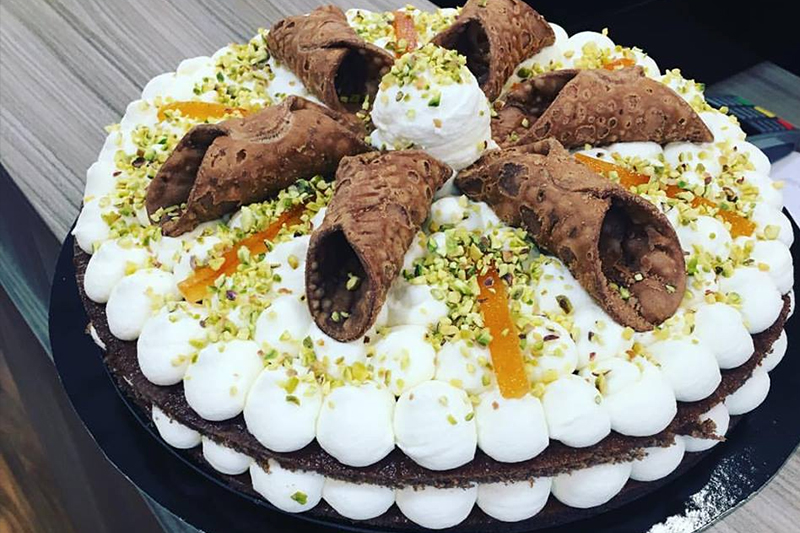 Tiramisu has a precise place of birth: Treviso. It all started with the "sbatudin", an energy based sweet with egg yolk and sugar that was intended mainly for children, the elderly and convalescents.
A lot has changed since those times but the main recipe is still the same as when it was first made in 1960.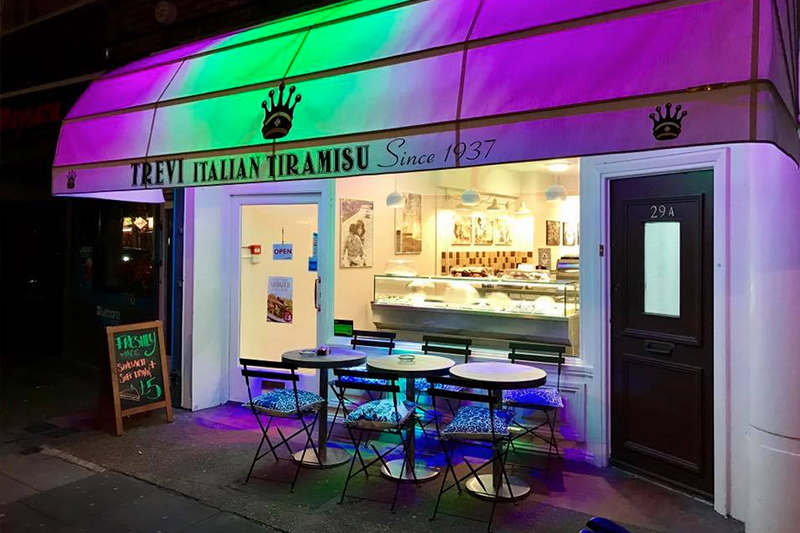 Tiramisu is part of our culinary tradition and we decided to start this new adventure so that as many people as possible could benefit from it; all of our tiramisu are freshly prepared every morning from our chef.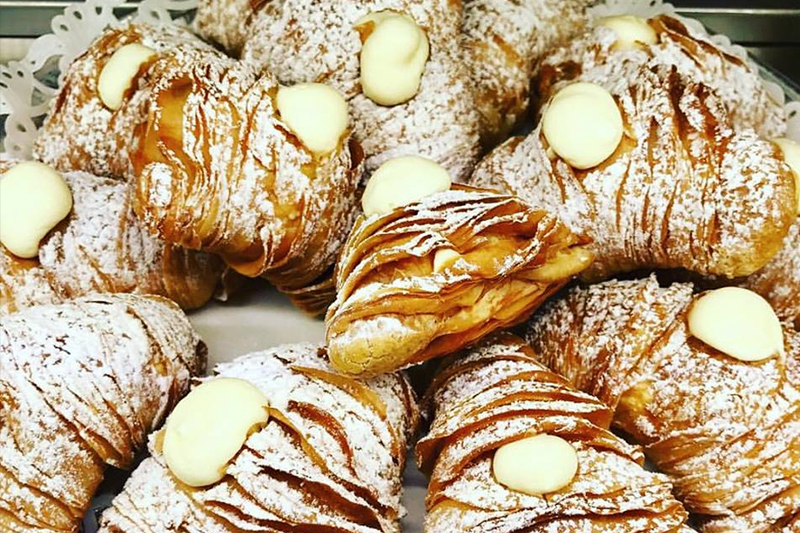 Should you need a fresh dessert for a party or a birthday; a nice treat after that work out you just had or even just some nice coffee in the morning then do not hesitate to come and visit us!
We are looking forward to meet you!